The rivers state government has shut down a company responsible for the black soot environmental hazard that has been plaguing the state's capital, port-harcourt in recent times.
A statement signed by Austin Tam-George, the rivers state commissioner for information, reads;
This is to inform the public that a Chinese construction company, named CGC, located on the Obirikwere-Airport Link Road has been shut down on Friday, the 10th of February, 2017, by the Rivers State Task Force on the
Black Soot in port harcourt
.
The Asphalt plant was found to be producing thick black smog out of the furnace in the process of burning Asphalt, heavily polluting the air.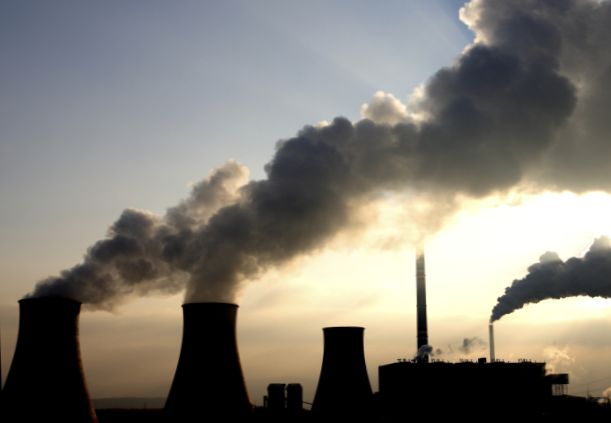 The Asphalt plant was immediately shut down by the task force. All the directors of the company will be prosecuted according to the law.The public is therefore advised to cooperate with the Task Force, by providing useful information on the Black Soot.
It would be recalled that the Nigerian Medical Association, NMA in Rivers state had issued a warning on the
black soot in port harcourt
during at a media briefing held at its secretariat in Port Harcourt.State chairman of the NMA, Datonye Alasia told newsmen that it could also lead to other chronic respiratory tract diseases.Children are more at risk to developing respiratory disease as they come directly in contact with these black soot particles, Dr. Alasia said.While urging the government to meet up with standard environmental targets, the NMA
chairman however called for proper sensitization of the general public.
Shutting down the Asphalt plant is no doubt a welcome development in saving millions of lives in port Harcourt from complications that may arise from the BLACK SOOT.